workshops &
speaking engagements
book a workshop, create a unique event, or hire Sonia for a presentation at your organization
Workshops & Speaking Engagements
In addition to the meaningful artwork that I create with a person's name and their pasuk/verse, I travel to communities to speak about this tradition and lead workshops that fully engage participants in the process of exploring their Jewish identity through the name pasuk. Participants find meaning and connection to their Hebrew names, learn about the tradition of the name pasuk and select and creatively translate their name p'sukim. 
These workshops are available for small groups, around 15-30 participants, customizable to your community. 


Intergenerational Workshop for B'nai Mitzvah and parent/grandparent:
This workshop is a meaningful addition to the curriculum for the year of preparation for becoming b'nai mitzvah and can be held with youth alone, or in an intergenerational setting with their parents or other significant adult in their life.  It is also very relevant for the confirmation year, or adult b'nai mitzvah.
Art midrash workshops give students the opportunity to engage their artistic senses in the process of creating a visual, musical or written midrash connecting their name and their pasuk to themselves. Create visual midrash and write your own story about discovering the deeper meaning and soul connection to one's name.
For larger groups of adults, I offer a 45 to 90 minute presentations, depending on your community's needs, with a slideshow of my artwork, the history of the name pasuk, and significance of personal and biblical names.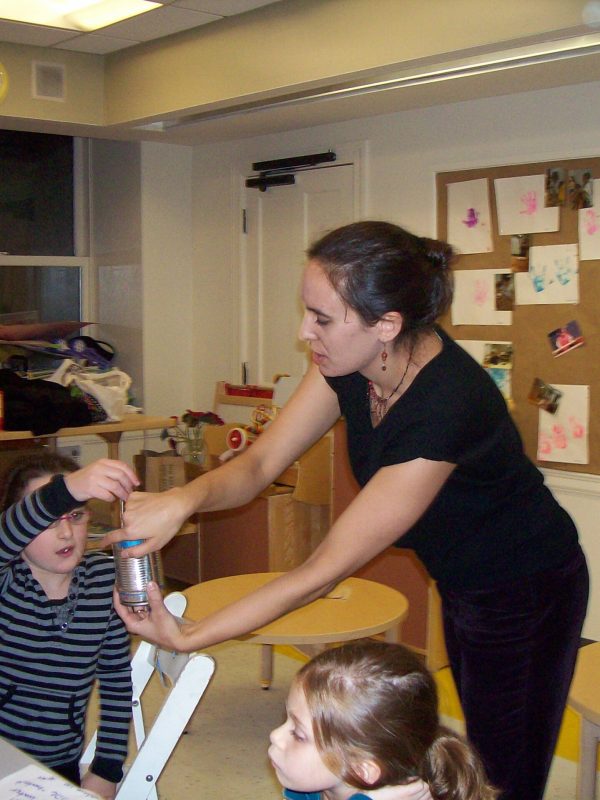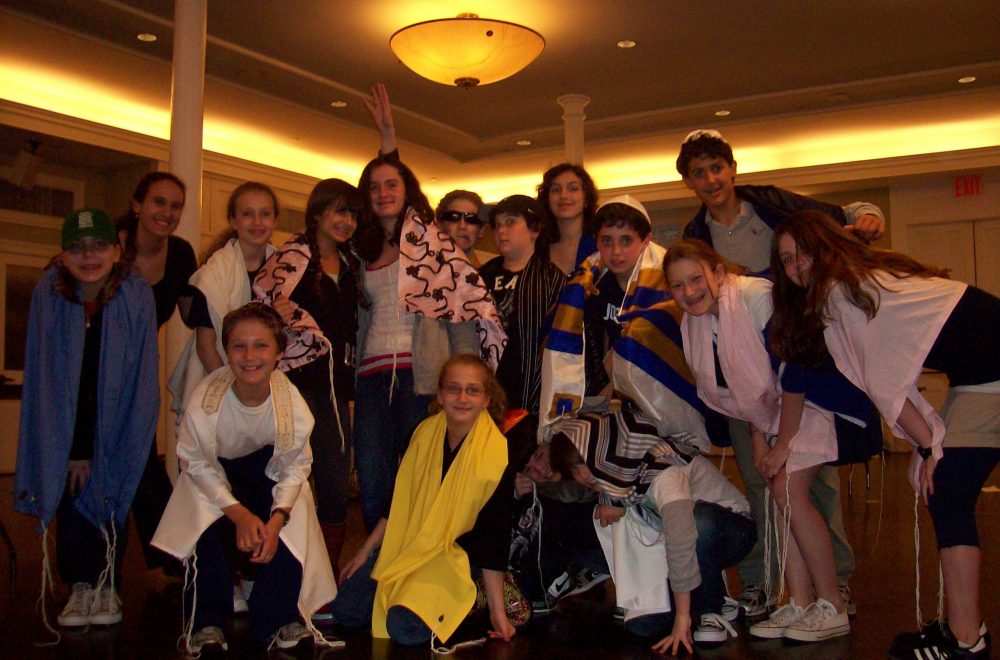 Join these dynamic organizations who have already experienced my workshops and/or speaking presentations:
This beautifully hand-painted artwork inspires a personal connection to Torah
and greatly enriches all life-cycle experiences.

Commission a custom piece of artwork for a special baby naming gift, bar mitzvah gift, bat mitzvah gift, wedding or anniversary gift. PasukART is also a great way to honor your clergy, executive directors, presidents and other leadership and volunteers.
sign up for our newsletter
pasukart by sonia gordon walinsky
Full Website coming soon.